Why Now PETG/ PCTG material for cosmetic packaging ?
PCTG has glass-like transparency and close to the density of glass, good gloss, chemical corrosion resistance, impact resistance, and easy to process, injection molding, injection blowing molding and extrusion blowing molding.
It can also produce unique shapes, looks and special effects, such as bright colors, matte, marble textures, metallic sheen, etc.
And can also use other polyester, elastic plastic or ABS for overlapping injection plastic molding.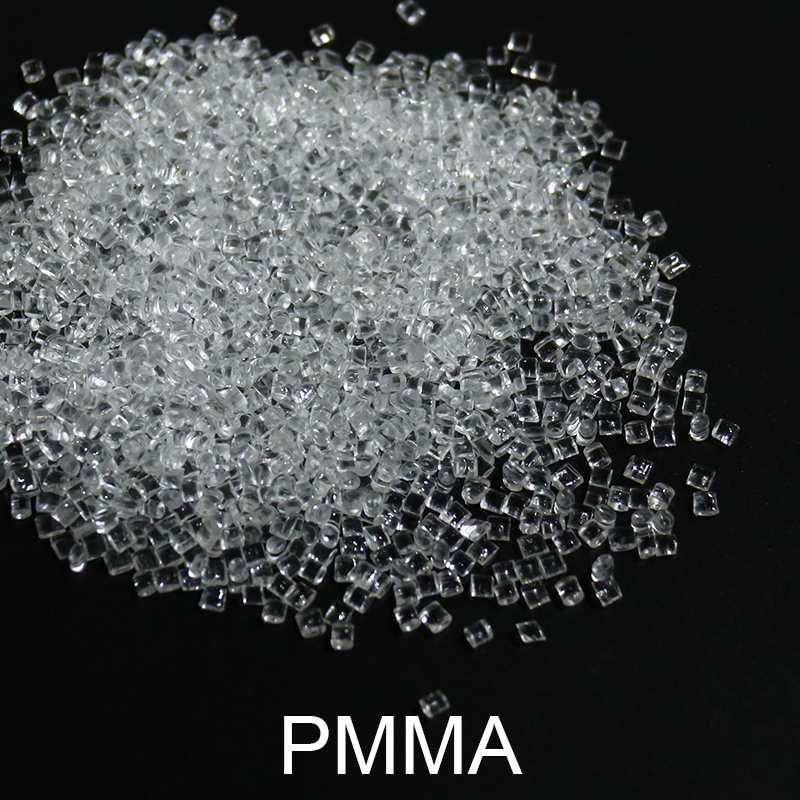 PETG/PCTG becomes a material that can replace acrylic,WHY?
1, PETG/PCTG it is first of all a kind of high transparent plastic

It has excellent optical properties, high gloss surface and low turbidity, its light transmittance is close to 90%, and acrylic (PMMA) is very close, better than polycarbonate (PC) light transmittance.

2, PETG/PCTG has a wider range of chemical resistance (such as coffee, chocolate, oil, acid, etc.)

It has excellent chemical resistance to the following chemical substances: automobile oil, soap solution, detergent, carpet detergent, toothpaste and peppermint oil, perfume, cooking oil, 2-propanol, hydrocarbon solvents, etc.


3. It is one of the few environmentally friendly plastic materials so far

The reason why it is environmentally friendly material is that it only leaves CO2 and water after burning, which can protect the nature very well. Since 2006, many developed countries such as Europe and Japan are vigorously advocating the use of environmental protection materials similar to PETG (PETG has SGS, FDA, MSDN certification).
PETG has become one of the preferred alternatives to non-green transparent materials such as PVC, and once your customer comes up with the idea of using green plastics, PETG should be the first choice.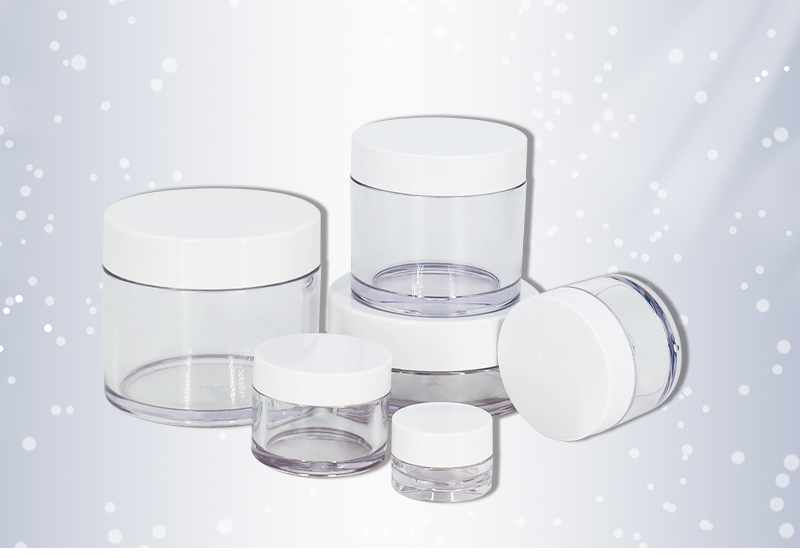 4. PETG/PCTG is especially suitable for forming transparent products with wall thickness

The light transmittance of PETG products with thick walls can also maintain the same excellence. Moreover, PETG/PCTG products have a transparent ice-blue background color that caters to the world trend. The surface is extremely delicate and has super visual effect.
In addition, their thick walls or solid product interior, in the processing is not easy to produce air bubbles.


5. PETG/PCTG has extremely high toughness, excellent tensile resistance and good impact resistance


6. They have excellent printing performance and coating performance