Empty skincare bottle that can be reused
Nowadays , More and more people pay attention to skin maintenance and skin care.

With that comes an increasing number of skin care brands to choose from.

And now the skin care products packaging is increasingly updated and replaced, the more novel and beautiful.

When we protect skin to taste to use up so, can feel lost regrettably, but keep what do not know to be able again.

So what we can do with the empty bottles or jars?
1.Some big bottles, we can use for laundry detergent and things like that,like the 300ml or 400ml bottles.
Some lotion bottles can be used to hold hand sanitizer, beautiful and easy to carry.
The empty essence bottle with glass dropper can be used to hold essential oil, and the dropper design is suitable for the use of essential oil.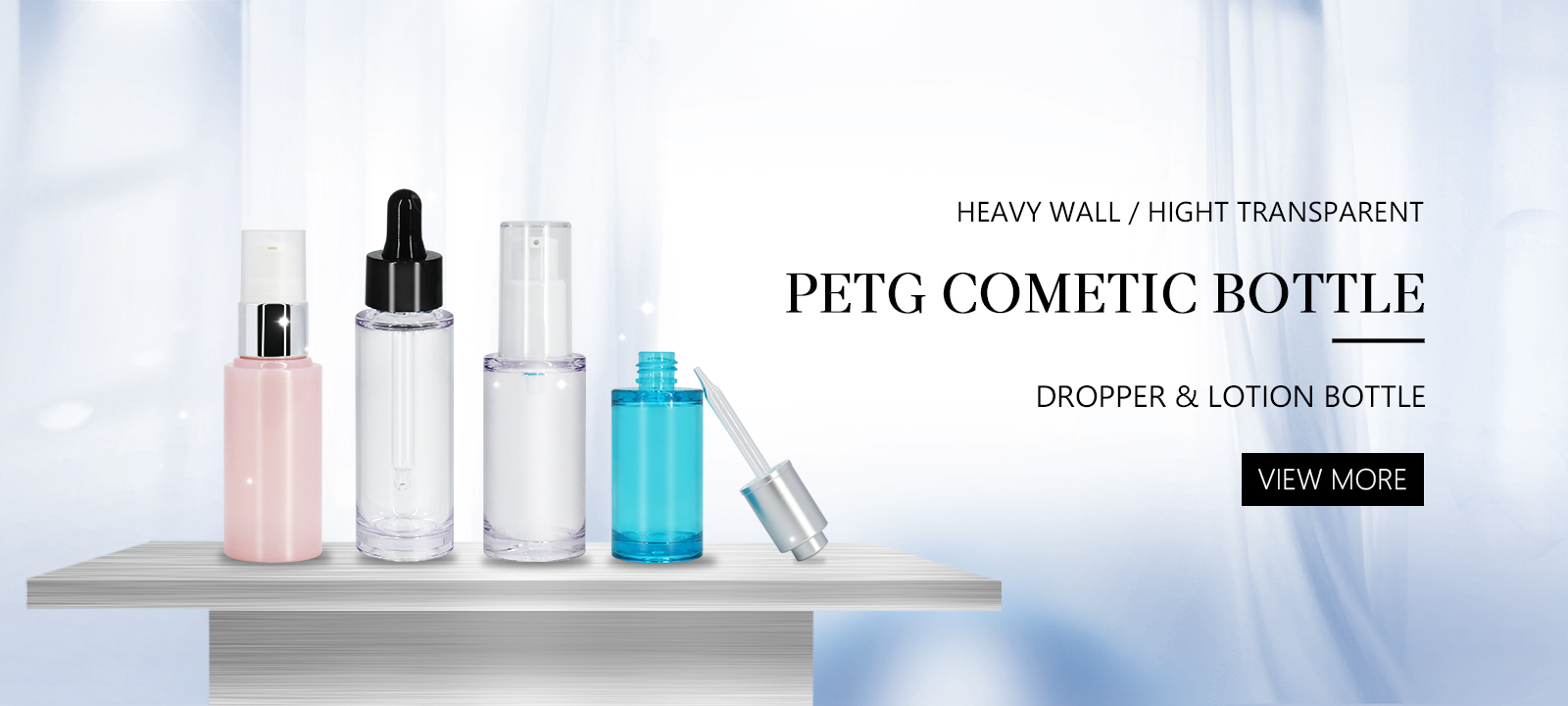 There are multi-colored empty cream jars, and if they're made of glass, add some essential oils for DIY scented candles. Which Use the bottle and reduce the garbage.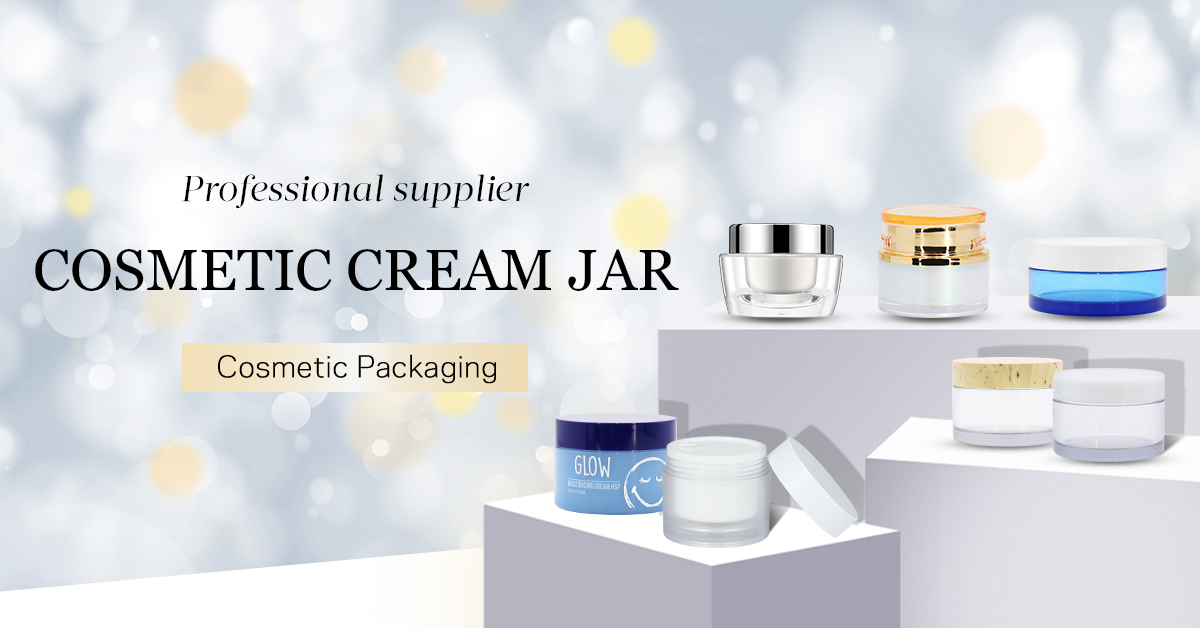 Our company use the materials are all can be recycled and reusale . You can make sure that we are safe material for you , cosmetics bottle ,cream jar or cream tubes !