Customizing Shampoo Bottles
Plastic bottles used for shampoo, conditioner, shower gel, body lotion and other product packaging are called shampoo bottles. For a shampoo bottle, we believe that three elements are very important.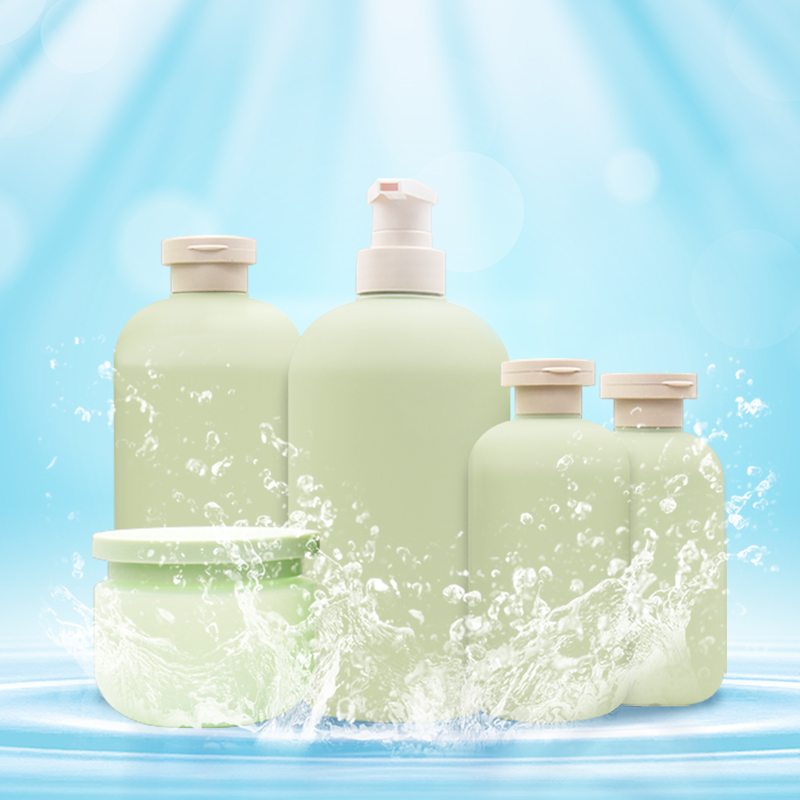 The first is the quality of the lotion pump of the shampoo bottle, because the cost of the lotion pump is high, and the lotion pump of the shampoo bottle directly affects the feeling of use.

Second, the printing of the shampoo bottle, the quality of the color printing greatly affects the appearance of the shampoo bottle.

Third, the design of the shampoo bottle should take into account both the use and the beauty.

You can choose the shampoo bottle with lotion pump, screw cap, disc cap or flip top cap. If you shampoo product is very sticky and thick, besides, you prefer the harder and thicker shampoo bottles, it is best to choose the shampoo bottle with lotion pump. If you like the soft touch shampoo bottles, you can choose the shampoo bottle with screw cap, flip top cap or disc cap, because this type of shampoo bottles can be squeezed easily.

Yello Packaging offer OEM custom service, we can custom the shampoo bottles according to your requirements: color ( transparent color, opaque color, gradient color ), logo printing ( silk screen print or hot stamping ) or labeling, bottle surface effect ( matte or shiny ), cover surface effect ( gold or silver plating, matte or shiny, smooth or ribbed collar ), you just need tell us your idea and the details about the shampoo bottles that you need.

In addition, we have different shape shampoo bottles for you to choose from: Boston round shampoo bottle, Cosmo round shampoo bottle, square shampoo bottle, rectangle shampoo bottles, cylinder shampoo bottles and other unique shape shampoo bottles. And we offer different sizes of shampoo bottles from 50ml - 1500ml.

If you have material preference for shampoo bottles, Yello also have shampoo bottles with different materials for you to choose: PET, HDPE, PP, PETG, Glass and so on.

If you have any special requirements, you also can contact with us, we also can customize the new mould.