The "little secret" on cosmetic packaging
On cosmetic boxes and bottles, some "marks" are often seen, especially some imported products from different area .
Most people don't take it seriously and often ignore these "marks".

These "marks" are not printed randomly, each of which represents a certain meaning. Reading these "marks" can better understand the characteristics of this product.


1. Use period
This common open can sign means the shelf life after opening. M represents the month, and the number represents how many months after opening it will be used up.
The expiration date on the outer packaging refers to the unopened state. Different skin care products have a different shelf life after opening. Toners and lotions generally have a shelf life of 6 months after opening, while creams and essences usually have a shelf life of 9 to 12 months. It's shorter, so this sign must be read carefully.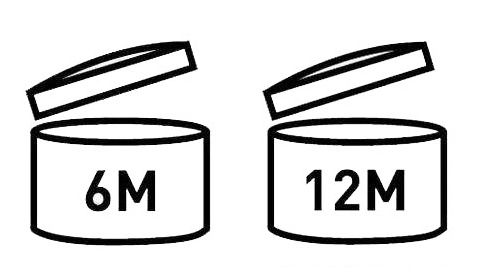 2. "E" on cosmetic packaging
In some imported cosmetics, "e" often appears on the outer packaging, such as: 20ml e 0.67 FL OZ, 150ml e, where the "e" represents the meaning: the cosmetics can not be filled properly, such as items The weight is marked as 100ml on the packaging, but it may be slightly more or less. Therefore, the sign ℮ will be added to indicate that 100ml is an estimate, not an absolute amount. ℮ represents the first letter of estimate. The e standard stipulates that for products with a total standard weight of less than 50g (ml), the actual error is allowed within 9% (including 9%). For products with a total nominal weight of more than 1kg, the actual error allowed is within 1.5% (including 1.5%).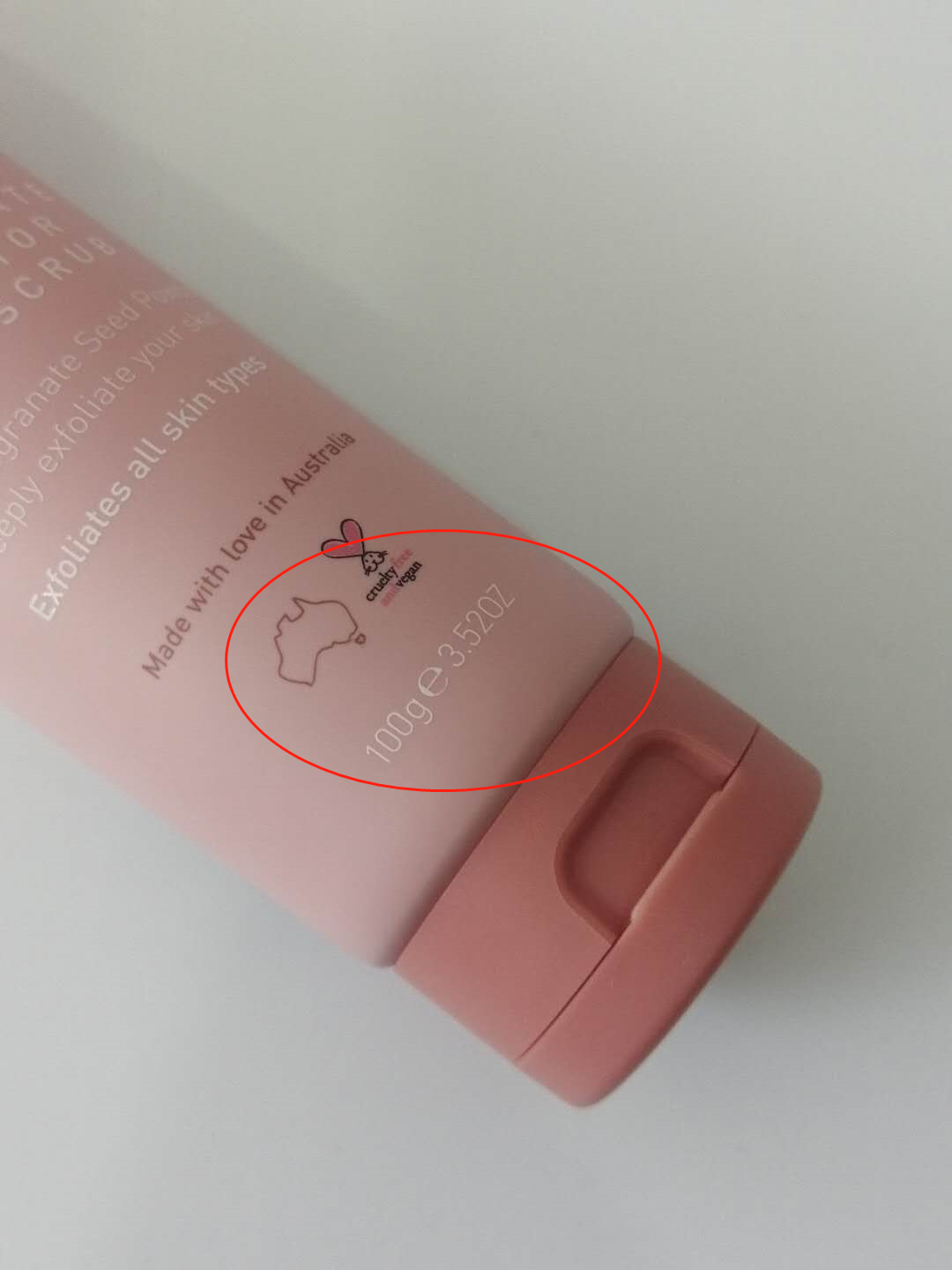 3. How to save
This logo must be familiar to most of my friends. When you see this icon on the cosmetic packaging, you need to avoid the fire source. In addition, it has another meaning, that is, you need to avoid high temperatures, or even better avoid the sun.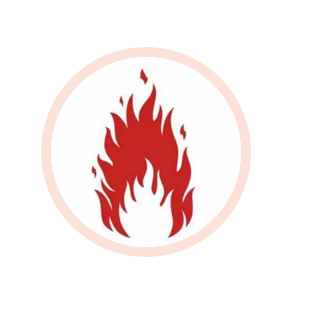 4. Environmental protection
This logo indicates that the packaging of this product is environmentally friendly and can be completely degraded, so you can throw it away safely without causing environmental pollution problems.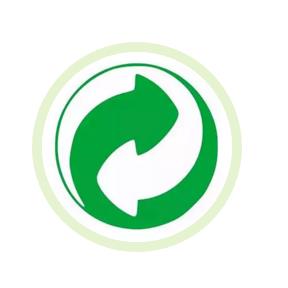 5. Is it organic?
In foreign countries, some cosmetics will obtain organic certification in order to emphasize green, natural and pollution-free properties. However, there is no unified "organic certification body" in the world. Every continent and even some countries have their own organic certification system. Each country has more than one organic certification agency logo, and the organic content of cosmetics varies slightly from country to country.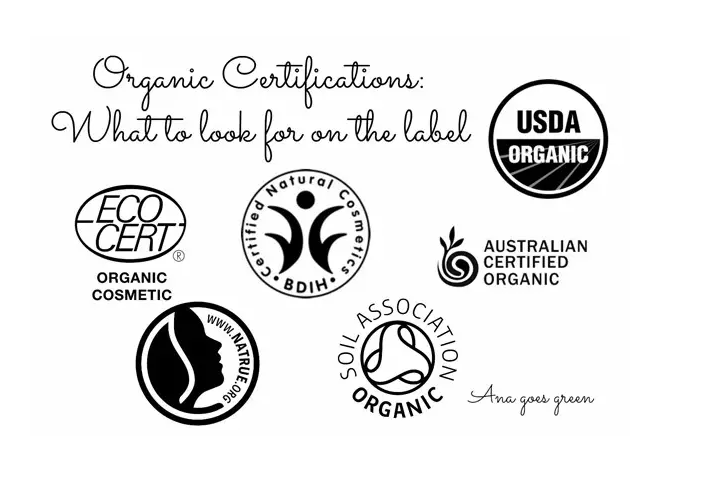 6. Instructions
This sign indicates that because the product packaging is too small, it is recommended to read the attached manual for detailed information.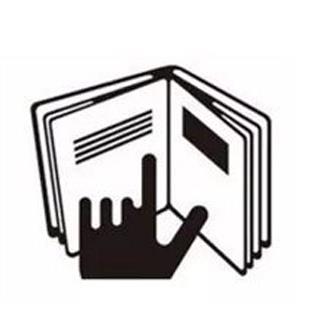 7. Ingredient labeling
Ethanol: It is a good penetration aid ingredient, but people who are allergic to alcohol should use it with caution;
Salicylic Acid: one of the ingredients that exfoliate and promote metabolism. It is safe for the skin at the specified concentration, but people with sensitive skin should still use it with caution;
PABA para-aminobenzoic acid: the ingredient of sunscreen, sensitive skin should be used with caution, you can use Titaniumdioxide (titanium dioxide) or Zincoxide (zinc oxide) ingredients instead of sunscreen;
Phenoxyethanol: a preservative ingredient, pregnant women and infants should be used with caution;
AHA, BHA fruit acid/A acid: have photosensitivity, take sun protection measures after use;
Oxybenzone benzophenone-3: a common ingredient in sunscreens, it is highly sensitizing and irritating, pregnant women should use it with caution;
SoapFree: no soap base;
Frangrance Free: No fragrance;
AlcoholFree: no alcohol;
ParabensFree: No parabenzoic acid antibacterial agent.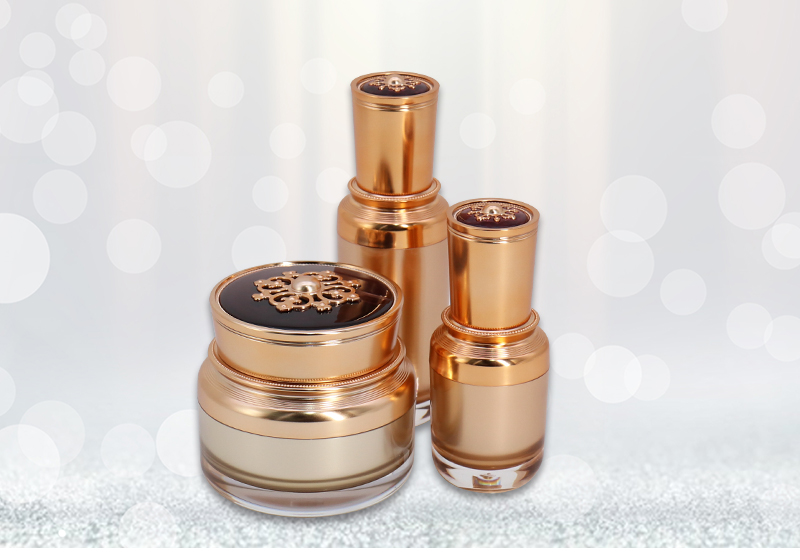 8. Types of cosmetics
Emulsion
Lotion
Essence
Toner/Astringent
Cream
Foam/Cleaner
Make up remover/Cleaning Oil
Oil
Mask
Gel